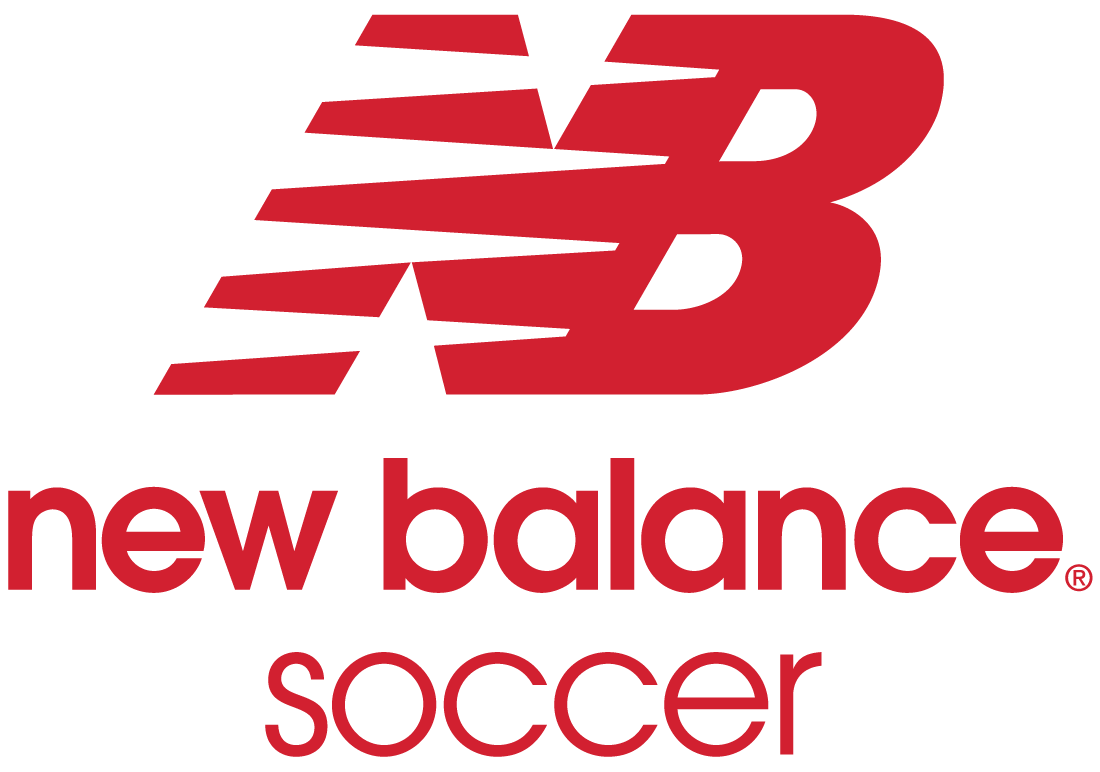 For those who excel and have the ambition to play the game of soccer at a higher level or those who just seeking advanced training, the Easley Soccer Club has select soccer and academy teams.
ESC Academy & Select teams are separate from the recreational league. These teams are made up of skilled players and play against other competitive teams throughout the state in the Fall and Spring seasons. These teams are also gender specific. We have both boys and girls teams.
We strive to locate and develop top coaches for the Academy and Select teams. Our coaches are former college or elite level players and are all state licensed coaches.
The cost of playing on the Academy and Select teams is higher, but the additional training and competition will help your player excel.

Celtic FC Camp For Academy and Select Players
Tryouts for the Select team are in June for the 2020/2021 season. Those who have the ability and drive to succeed are encouraged to come and tryout. Junior Academy evaluations are in the first week of June for the 2020/2021 season. Those players who wish to advance their skill level and play on more of a competitive level should come to evaluations.
ESC Academy and Select Soccer Tryout Info HERE

SCYSA Return to Play Recomendation for Youth Soccer HERE
ESC Academy and Select Soccer Fee Info HERE
ESC Academy and Select Required Uniform Info HERE
If you have questions, contact our Academy Director: Jeff Young: This email address is being protected from spambots. You need JavaScript enabled to view it.
"Providing a quality soccer program to the greater Easley, Pickens, Liberty, Anderson, Piedmont, and Powdersville area since 2006"
ADDITIONAL INFORMATION
JB Red Owens Complex Map