Easley Soccer Club is delighted to announce that they have renewed their partnership with the Celtic Football Club Soccer Academy until 2026. This long-term partnership with Celtic FC will involve the sharing of club methodologies, coach education, coaching camps and it will also present Easley Soccer Club with the opportunity to visit Glasgow, Scotland to experience what life is like for an academy player at Celtic Football Club. Easley Soccer Club will also have the chance to send their coaches to Celtic Football Club to attend the renowned International Coaches Convention in Glasgow, Scotland and receive a behind the scenes look at how Celtic develops young players to reach their potential.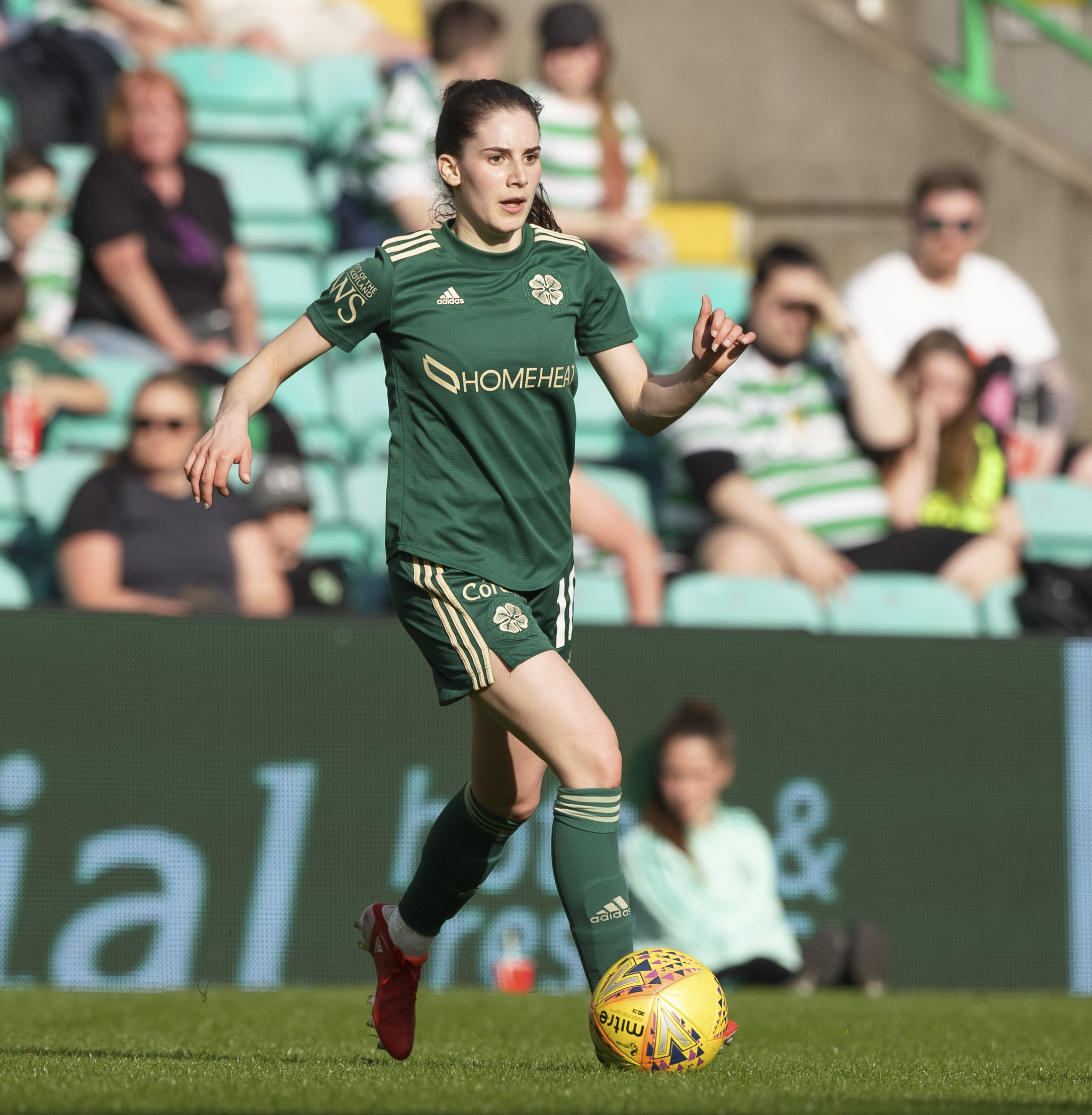 About Celtic Football Club
Celtic Football Club is one of the biggest and best-supported teams in the world. Wearing their iconic green and white hoops, Celtic are instantly recognisable when they play and are renowned for playing attractive football, their passionate fans and their many successes on the field of play.
They are currently champions of Scotland and regularly compete in the UEFA Champions League, where they recorded one of their most famous victories by defeating FC Barcelona 2-1 at Celtic Park in 2012. Celtic are previous winners of the competition when in 1967 they became the first British team to be crowned Champions of Europe.
Founded in 1887, the club was formed as a means to alleviate poverty in the East End of Glasgow. The club now boasts 52,000 season ticket holders and millions of fans worldwide. Its stadium, which is also known as "Paradise", has a capacity of 60,506, making it the second largest club stadium in the UK. The club remains true to its charitable roots via the outstanding work of the Celtic FC Foundation which aids local charities and global appeals.
Through the Celtic Soccer Academy the club has many official partner clubs across the globe, taking the ethos of talent development, fair play and social interaction through sport into many communities worldwide, teaching kids how to play "The Celtic Way".
About Easley Soccer Club
Established in 2006, by a group of soccer loving parents, Easley Soccer Club was based on the belief that sports provide an opportunity to teach important life principles of sportsmanship, teamwork and discipline. Easley Soccer Club is still committed to this belief and to providing programs in recreational, junior academy, and select levels of competition for players between the ages of 3 to 18. We are a United States Youth Soccer Association approved club and a South Carolina Youth Soccer Association affiliate as well as a 501(C)(3) non-profit corporation. Easley Soccer Club teams consistently compete in tournaments throughout the southeast region of the United States, where we have had teams win and/or place in their divisions.
---